Morison: From the Championship to Hornchurch – I've put my ego aside
6 September 2023
"I can't be a Sergeant Major in training - I'm just happy the players have come!" This is the new reality facing Steve Morison who is on a mission to rebuild his managerial career in the seventh tier with Hornchurch after taking a five-league drop.
Morison was sacked by Championship side Cardiff City a year ago and has come full circle by returning to non-League where he made a name for himself as a striker with Bishop's Stortford and Stevenage before going on to become Millwall's third all-time scorer and Wales international.
Hornchurch train on Tuesday and Thursday evenings for two hours from 8pm and Morison is working with players whose main income is earned through their day jobs, meaning he takes a lighter approach to football.
"I've been there. I know what it's like. I worked on a shredding lorry going around London," he said. "I'd start at 4am and finish at 1pm. It worked well because I could get a bit of downtime and sleep before training.
"But some days I couldn't be a****, I would ring the manager and say I couldn't make training because I was stuck in London. I knew I'd play on Saturday anyway.
"So, I try to make it as enjoyable and fun for them, they get to make mistakes and don't get hammered for it while working in the right way so that they want to come to training. Being successful is going to help with that."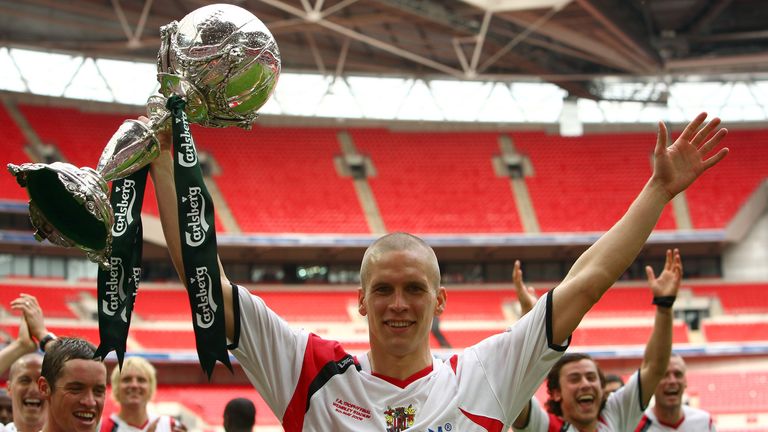 Image:
Morison took the Hornchurch role in June but only after almost making a shock return to the Cardiff dugout eight months after the club sacked him.
The 40-year-old had kept the troubled club up in 2021/22 in his first senior job, then rebuilt the squad on a reduced budget but was not afforded the time to see his new side develop and was sacked only 10 games into the new season.
He admits his Cardiff exit knocked his confidence and missing out on roles with Swindon and MK Dons were further setbacks. Then came a surprise call from his old employer.
"It was totally random. I was having a bath and my phone went off, I was like, 'What's that all about?'" said Morison. "I was asked to go to London for a conversation about having my job back.
"I went and had the meeting, met the owner (Vincent Tan) for the first time. It was kind of surreal and I left that meeting thinking there was every chance I might have that job back. I didn't 100 per cent believe it would happen, but I had the meeting because it would have been stupid not to.
"Next thing I knew it was in the press everywhere. I was hung out to dry a little bit to see the reaction and it wasn't strong enough in my favour, and they went a different way."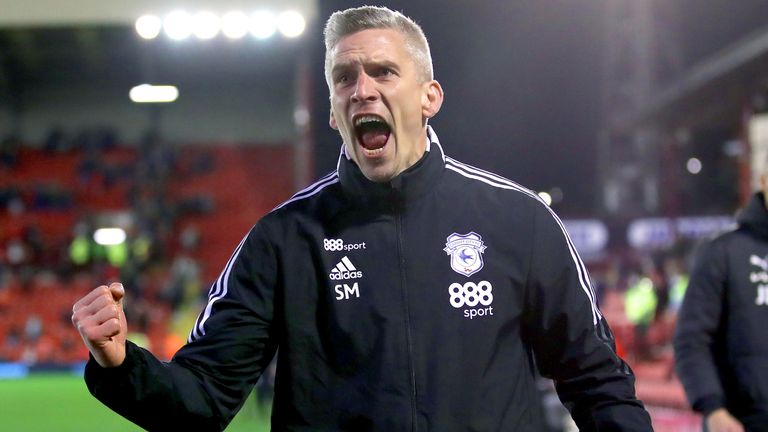 Image:
But at a charity match this summer, a conversation with Hornchurch chairman Alex Sharp, who is also a Millwall supporter, led to an unexpected move from the Championship to the Isthmian League Premier Division.
"You have to put your ego to one side," said Morison. "I just wanted to work rather than wait for another opportunity to open up. And it's a really good opportunity. There are good people there and it just felt right."
Morison knew what he was getting into after experiencing the lower league early in his playing career, but the non-League game has moved on significantly from when he was there in 2004.
"It's a lot more professional," said Morison, who also played for England C, non-League's international side. "The players ask questions, everything is filmed nowadays, it was never filmed 20 years ago. There are also a lot of 3G pitches in the league which means teams try to play more and can use for training.
"One of the things when I played in non-League would be not knowing where you would be training. It would be at a school somewhere on a sand-based astroturf. It was like that all the time. All you knew was where your home ground was."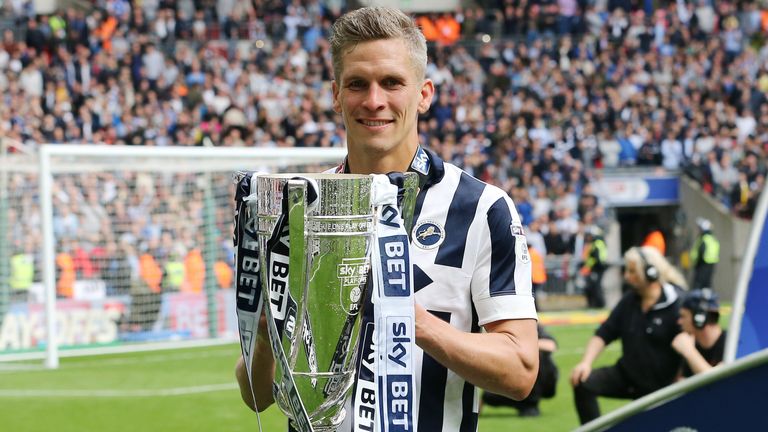 Image:
But what if Morison isn't successful with Hornchurch? Is the prospect of failing at a non-League club this early in a managerial career worse than failing at an EFL one?
"Of course, it's a risk. If we don't do well then obviously that's a reflection on myself," he said. "Arguably, I look back and maybe I shouldn't have taken the Cardiff job or should I have got out when I kept them up? Maybe my stock was high then. But you back yourself like you did as a player."
The objective for Morison is clear. Hornchurch, winners of the FA Trophy in 2021, have lost in both the last two play-off finals, finishing second last season.
They're unbeaten in five games so far, winning three, and have progressed through the FA Cup first-round qualifying.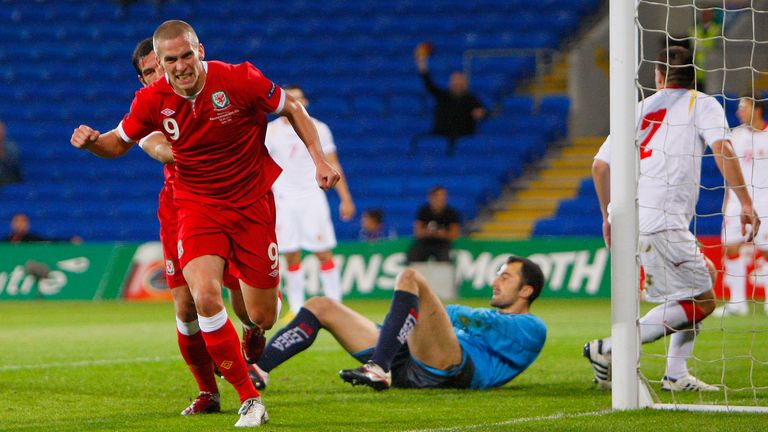 Image:
"The plan is promotion. They missed out by four points last season, can we bridge the gap?" he said. "We'll just keep grinding away, we've got a good squad of players which allows us to mix things up. It's a solid start. I wouldn't say it was amazing.
"For me, it's about how can I help. I'm still able to move, play football, and partake in a training session if I need to or with someone specifically. Is there some advice I can give? That's no different to any level of football."
Watch Cardiff City vs Swansea City live on Sky Sports Football on Saturday September 16, kick-off 7.45pm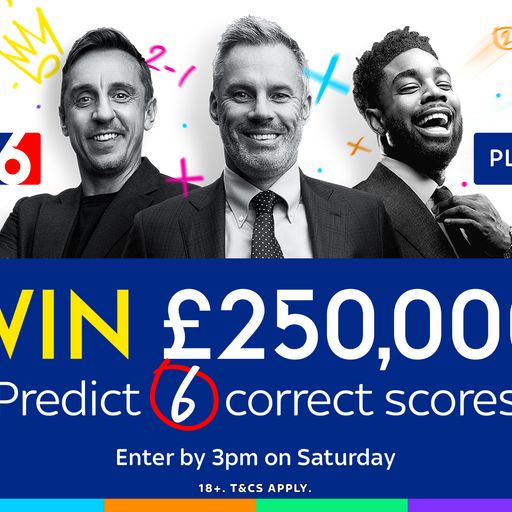 Win £250,000 with Super 6!
Correctly predict six scorelines to win £250,000 for free with Super 6. Entries by 3pm Saturday.

This news item was provided by the SkySports | News website - the original link is: https://www.skysports.com/football/news/11688/12956172/steve-morison-former-cardiff-city-manager-explains-five-league-drop-from-championship-to-non-league-hornchurch