4 August 2021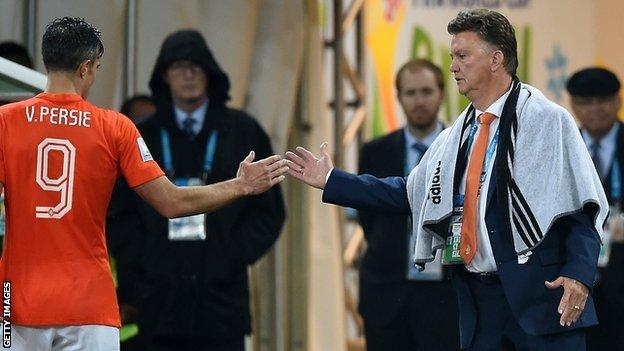 Louis van Gaal has been named head coach of the Netherlands for the third time.
The 69-year-old Dutchman replaces Frank de Boer, who quit last month after a last-16 defeat by the Czech Republic at Euro 2020.
Van Gaal was in charge of the side from 2000-2002 and again from 2012-2014 before he joined Manchester United.
He has not …